Concrete Mixer Pumper conveyor integrated machine JBT30-08
Features:
Suitable for small construction projects, with completed functions and easy movement.
The standard configuration of the conveying pipeline is 100 meters (diameter 108mm).
Due to the small concrete delivery volume, the machine is using fixed-quantity pump with only two delivery volume control under high-pressure situation and/or low-pressure situation.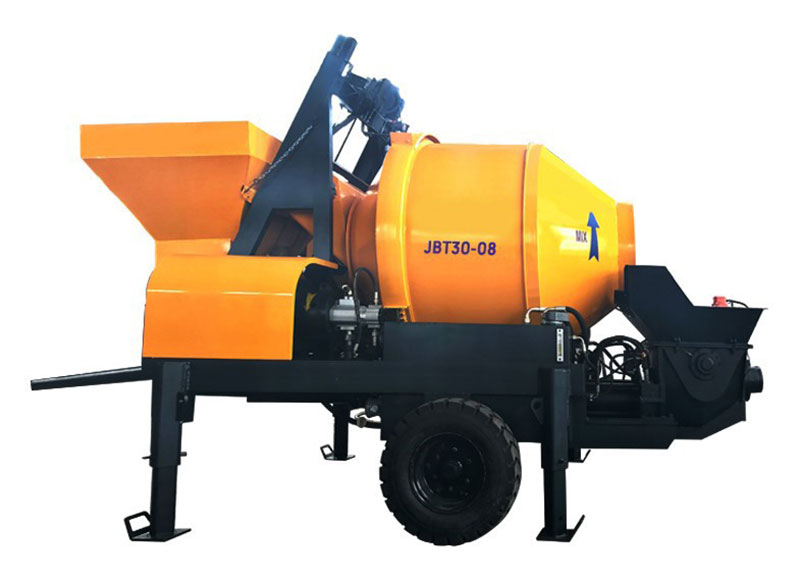 Technical Parameters of JBT30-08
Tems
Units
Parameters
HBTS50-13-55E
Whole performance of machine
Max. theoretical concrete output (L./H.)
m3/h
30/13
Max. concrete pumping pressure (H./L.)
MPa
8
Distribution valve type
S Valve
Concrete pumping cylinder diameter × stroke
mm
Φ160×1000
Hopper capacity × feeding height
L × mm
450 × 1000
Outlet diameter
mm
Φ133
Inner diameter of delivering pipe
mm
Φ108
Allowable maximum aggregate size
mm
Pebble: 35 ; Gravel: 40
Max. Delivery distance(Vertical/Horizontal)
m
60 / 180
Lubrication system
Fully automatic electric lubrication
Pressure low/high conversion
No
Remote control
Wireless
Power system
Pumping motor
kW
22
Motor for mixer
kW
5.5
Lifting motor
kW
4.5
Water pump
kW
0.75
Hydraulic system
Circuit type
Open circuit
Main oil pump discharge
mL
63
Pumping system oil pressure
MPa
16
Mixing system oil pressure
MPa
12
Capacity of oil tank
L
160
Other parameters
Dimensions: length × width × height
mm
5000 × 2280 × 2900
Host weight
kg
4000
Total weight
kg
5500
Main components of JBT30-08
Main oil pump:
Electric motor:
Valve group:
Press gauge:
Hydraulic rubber pipe:
Seal ring:
China

Liyuan

China

Huali

China,Taiwan

Northman

China

Wuxi

Italy

Manuli

USA

Parker
Air switch:
Contactor:
PLC Units:
Intermediate relay:
Proximity switch:
Button:
French

Schneider Electric

China

Chint

Japanese

Omron

Japanese

Omron

French

Schneider Electric

French

Schneider Electric
Configuration list (The total length of Φ108 delivery pipe is 100m)
| Item No. | Name | Description | Unit | Quantity |
| --- | --- | --- | --- | --- |
| 1 | Hydraulic hose | Φ108×4m | piece | 1 |
| 2 | Soft delivering hose | Φ108×5m | piece | 1 |
| 3 | Steel pipe | Φ108×3m | piece | 27 |
| 4 | Steel pipe | Φ108×1.5m | piece | 2 |
| 5 | Reducing pipe | Φ133-Φ108mm | piece | 1 |
| 6 | Elbow pipe | Φ108-90° | piece | 4 |
| 7 | Elbow pipe | Φ108-45° | piece | 2 |
| 8 | Clamp | S100 | piece | 40 |
| 9 | Clamp | S125 (High pressure) | piece | 2 |
| 10 | Cleaning ball | Φ100mm | piece | 2 |
| 11 | O-ring | JBT-30 | set | 1 |
| 12 | Piston | Φ160mm | piece | 2 |
| 13 | Proximity switch | ZLJ-A18-8ANA-Q | piece | 1 |
| 14 | Remote control | JBT30 | piece | 1 |
| 15 | Tool box | | set | 1 |
| 16 | Certificate | | set | 1 |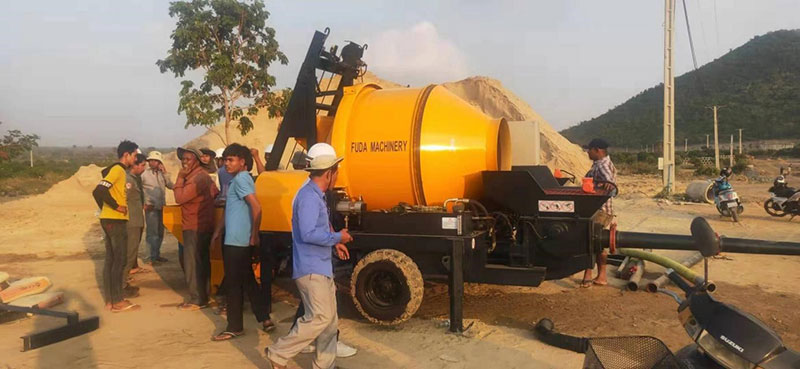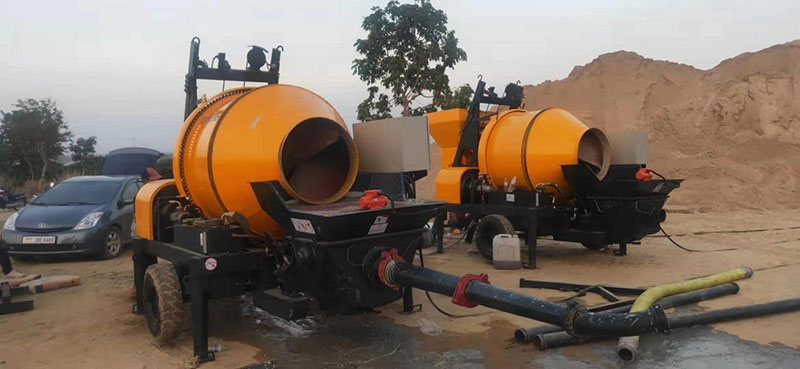 Feel free for any precise technical questions